15458 W. Hardy Rd. Houston, TX 77060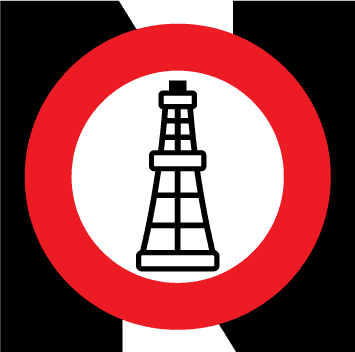 Serving the oil patch since 1997 .. one client at a time!
Sitemap
Forum™ Energy Technologies AOT Distributor
General Pages
Product Categories
Oil Nation Inc
Oil Nation Inc. appreciates the opportunity to earn your business. Our family has been serving the "oil patch" one client at a time since 1997.
We offer personalized service, manufactured and a full stock of Dies & Inserts, plus we are an Authorized Distributor for Forum™ Energy Technologies (formerly Access Oil Tools) - Smart Solutions & Powerful Products stocked by Oil Nation Inc., located in Houston, TX.
Please contact for any questions you might have.
Top