15458 W. Hardy Rd. Houston, TX 77060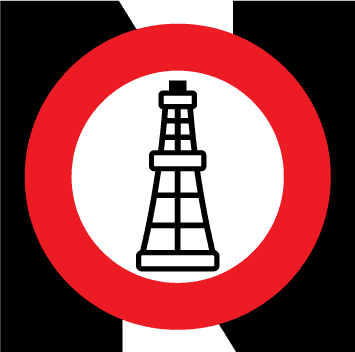 Serving the oil patch since 1997 .. one client at a time!
International Kelly Spinners
Among the many features of these units are:
Dual motor systems for right and left hand rotation
Variable speed
Use of a Bendix to engage the ring gear, with both positively aligned on the assembly
Pneumatic units can be retrofitted with hydraulic motors
Special mufflers are available for the air-powered models
Forum™ Energy Technologies (formerly Access Oil Tools) - Smart Solutions & Powerful Products stocked by Oil Nation Inc., located in Houston, TX.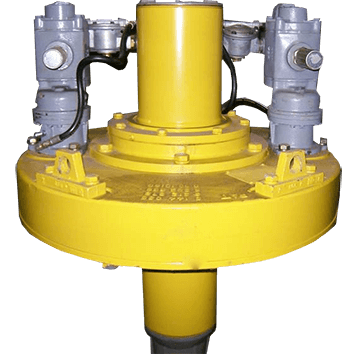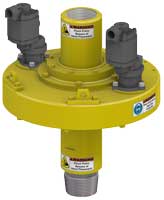 A6 Series
The A6 series are assembled on a 7-11/16 in. OD, 3-1/4 in. ID, 31 in. long heavy-duty sub, which adds 30 in.to the drilling assembly.
Model A6C (Air)
Output: 1,100 ft·lbf at 120 psi
Free Spin: 170 rpm at 5.5 cfs
Model A6H (Hydraulic)
Output: 1,100 ft·lbf at 2,500 psi
Free Spin: 140 rpm at 25 gpm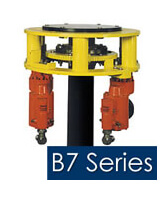 B7 Series
B7 Series Kelly Spinner. The proprietary B7 series are designed for smaller rigs where there is no room for an additional 30 inches in the assembly. In this new series the Kelly Spinner attaches to the bottom of the swivel so no additional length is added.
Model B7 (Air)
Output: 840 ft·lbf at 120 psi
Free Spin: 210 rpm at 5.5 cfs
Model B7H (Hydraulic)
Output: 840 ft·lbf at 2,500 psi
Free Spin: 180 rpm at 25 gpm
Top