15458 W. Hardy Rd. Houston, TX 77060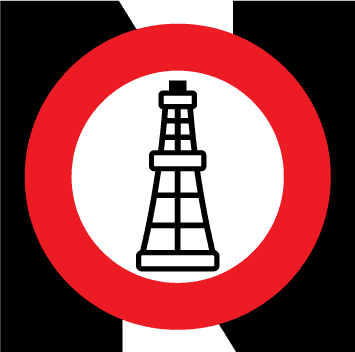 Serving the oil patch since 1997 .. one client at a time!
Air / Hydraulic Tubing Spiders
With better safety records, more up time and lower operating costs, Forum's Tubular Handling line is your source for the tools and equipment that protect your pipe and your people. Our Access Oil Tools products are some of the most respected names in the industry. And for repair and re-manufacturing of your existing equipment, there's no better source than Forum.
Forum™ Energy Technologies (formerly Access Oil Tools) - Smart Solutions & Powerful Products stocked by Oil Nation Inc., located in Houston, TX.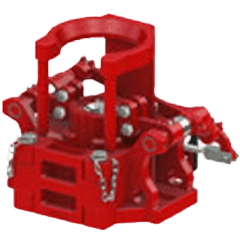 Access 125 Ton Air/Hydraulic
Designed for heavy duty use. It has a size range of 1.315" through 5 1/2" by changing out slip bodies and inserts. It is made of high alloy heat treated steel for strength and resistance to wear.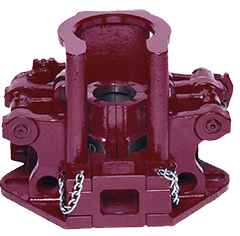 CHD Air/Hydraulic Spider
5 Tons
Top