15458 W. Hardy Rd. Houston, TX 77060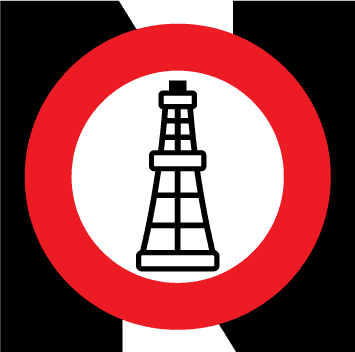 Serving the oil patch since 1997 .. one client at a time!
Top
Forum™ Energy Technologies

Distributor

Smart Solutions & Powerful Products stocked by Oil Nation Inc. We understand what you need, and you need it NOW! Oil Nation has the dies & inserts, oilfield handling tools, in-stock solutions for your business.

Located on Hardy Rd at Beltway 8 near the George Bush International Airport, Houston, TX.
Spiders, Bowls, Bushings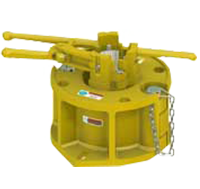 Rotary / Casing Tongs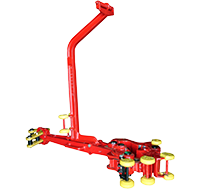 Dies & Inserts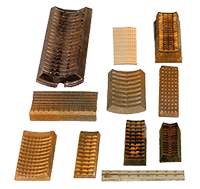 Baash-Ross
Byron Jackson (BJ)
Cavins
Woolley
Accessories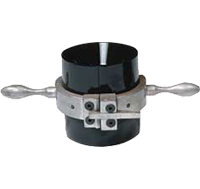 ---
In-Stock Products
Extensive selection of Dies & Inserts in-stock inventory (most OEM replacements)
Safety Tools including the F-E-T Backsaver® and Safety Clamps
Casing & Drilling Elevators
Bowls & Bushings
Manual Rotary & Casing Tongs
Rotary & Casing Slips & other Drilling Tools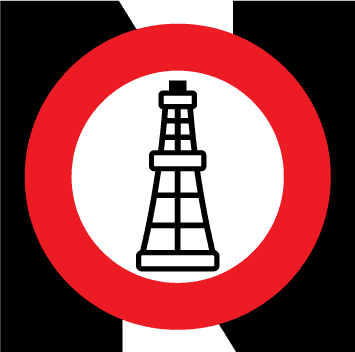 Ready for Delivery!
Oil Nation Inc is:
The largest distributor for Forum Energy Technologies today.

(formerly Access Oil Tools)

Offers competitive pricing
Superior quality and service
The First Distributor for Access Oil Tools.
Family Owned & Operated
Top